The Center For Surrogacy
& Egg Donation
We work tirelessly to provide the highest level of expertise, service and compassion to the amazing people who have entrusted us with their dreams.
We understand not only how important finding the perfect match is, but also how important it is to nurture that match, day in and day out.
This is the reason the very best Donors and Surrogates choose to work with us time and time again.
Want to Talk?
If you're interested in our Program, but not quite sure if you qualify?
Feel free click the button below.
We're always happy to talk more about our program, the process in general,
or go over any questions you may have.
CONTACT US
Learn About Becoming an
Egg Donor

Today!
The Center for Surrogacy & Egg Donation Inc
is a Global Agency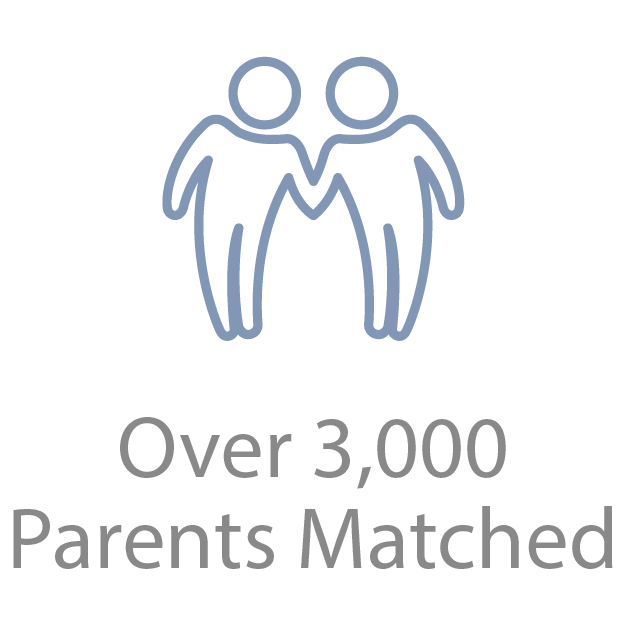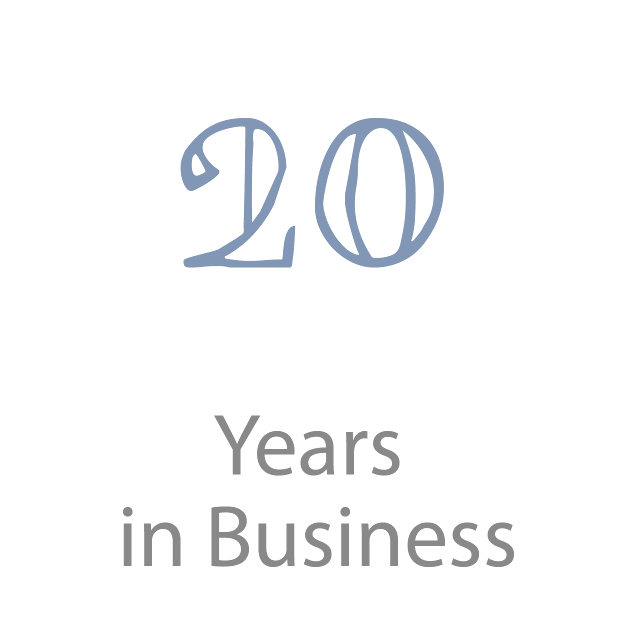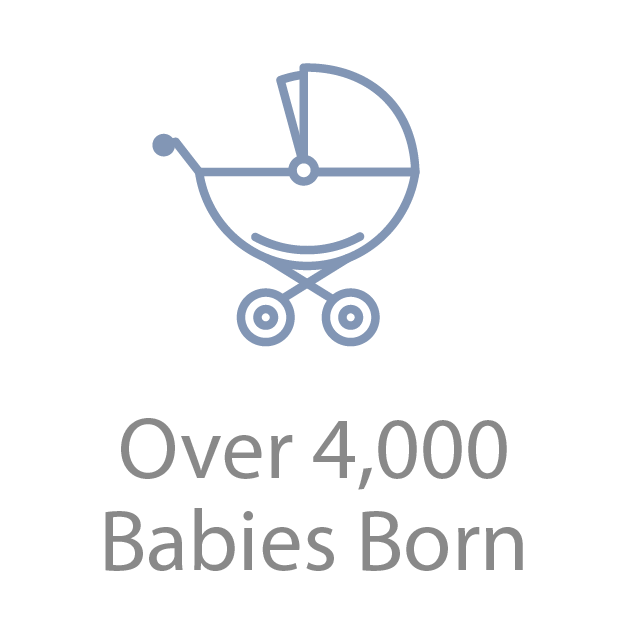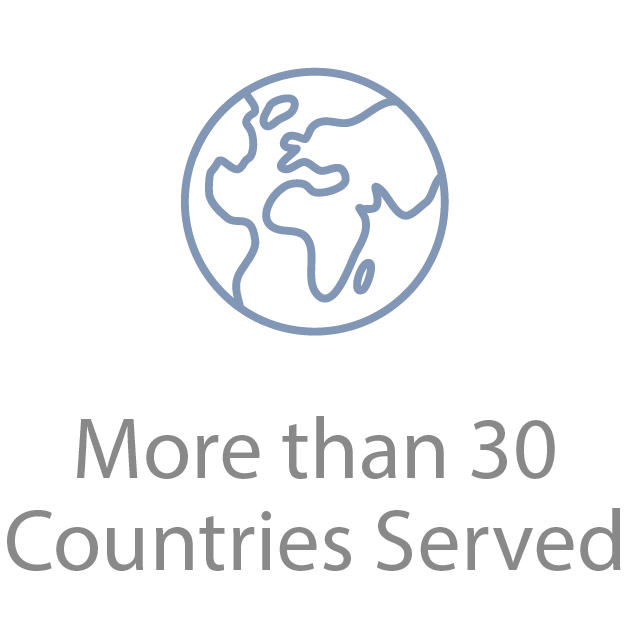 Financing your Journey to Parenthood
Our Agency was founded by Intended Parents who started their family with the help of Surrogacy and Egg Donation. We understand how expensive this process can be.
We've recently partnered with ProsperHealthcare Lending to help ensure that Parenthood is never out of reach.